Emotions Add Color to the World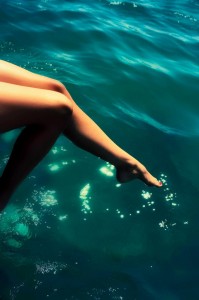 After asking people for many years when they first started using self-help, I realized that most people started using self help after being hurt emotionally.
From my own experience, the first time I used self help was to numb my emotions.
When I was doing self help a long time ago I saw that many used self help to have a cool image as well.
There are so many people concerned with image that I declare "Style to have officially won over substance." Someone cool seems preferable to a warm heart.
The emotional work I have done the last 20 years, is very different from other types of self help. My work is about allowing people to open their heart and experience all of their emotions so they can be themselves and grow.
Is love something we hold as sacred? Is love an idea or a feeling in our heart? Is just loving anyone special for us or is loving someone that loves us in return, that is sacred to us? Do we experience the joy of love for someone even when we are not with them and does this shape our being?
When we open our heart to another, we feel how they genuinely feel about us. If the person we love becomes numb, we no longer have our playmate to have fun with. It is easy to close our heart and hard to open it again.
If we hold love sacred, we must be able to experience the emotion of real love.
If we are not helping people open their hearts, how are we helping the world?
Self help is commonly used to mask emotional pain. This way of dealing with emotions only brings symptomatic relief.
Self help should make us more capable of experiencing all of our feelings, perceptions, reactions and emotions so we can find what the cause of our problems is. We need to learn to love ourselves. Love is an emotion.
We can not stop just a few emotions, we stop all emotions including the experience of love when we try to stop feeling any emotions.
I find people are less interested in removing the real cause of their problems, when they have symptomatic relief. Some of the same techniques that are used to make people stop feeling emotions that are used in mind control, are commonly used in self help. These only assist people in disconnecting from their lives.
To be our authentic selves and use our entire brain, we need to feel emotions. Emotions are essential to being who we are. We understand others through their emotions, as they understand us through our emotions or numbness as well.
Most of us experience more of what is important for our growth while we are feeling love than at any other time. Love gives us the incentive to grow.
People that have stopped feeling because they have been hurt, experience the addition of depth and color when they are able to feel emotions again.
Step 3- Emotions Add Color to the World, is about us allowing ourselves to have all of our emotions and be comfortable and not afraid of them.
We do not go back to the past to dredge up emotions. We try to become comfortable feeling any emotions we have not allowed ourselves to feel.
The more we allow ourselves to feel comfortable and safe with the emotions we have, the less fear we have of feeling emotions. People that feel their sadness or hurt in a gentle and compassionate way are able to feel love again because they are not too afraid of pain to open their heart.
In group 3 we do not discuss personal information. We do allow people to have the emotions or feelings that seem to them to be too much for them to experience alone. We give support and love to those brave enough to experience the fear and emotion that has stopped them from having the love we all want to enjoy.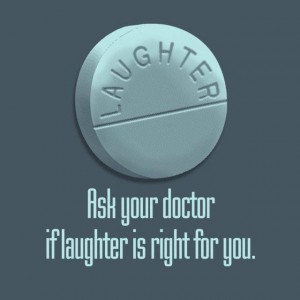 One Response to Emotions Add Color to the World