Narcissist The Exercise for Healing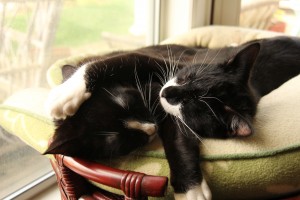 Video "Part One"will help us understand how a narcissist persona began and how it changes us.
Video "Part Two" is the exercise for healing ourselves. When we open our heart, have a way to automatically love ourselves the way others do and become real as a result…we can see our beauty with a new clarity and the beauty of others as well.
I love you.
Photo @ by Zack Milstein
Video Part One
Video Part Two